DevOps - Bali, Indonesia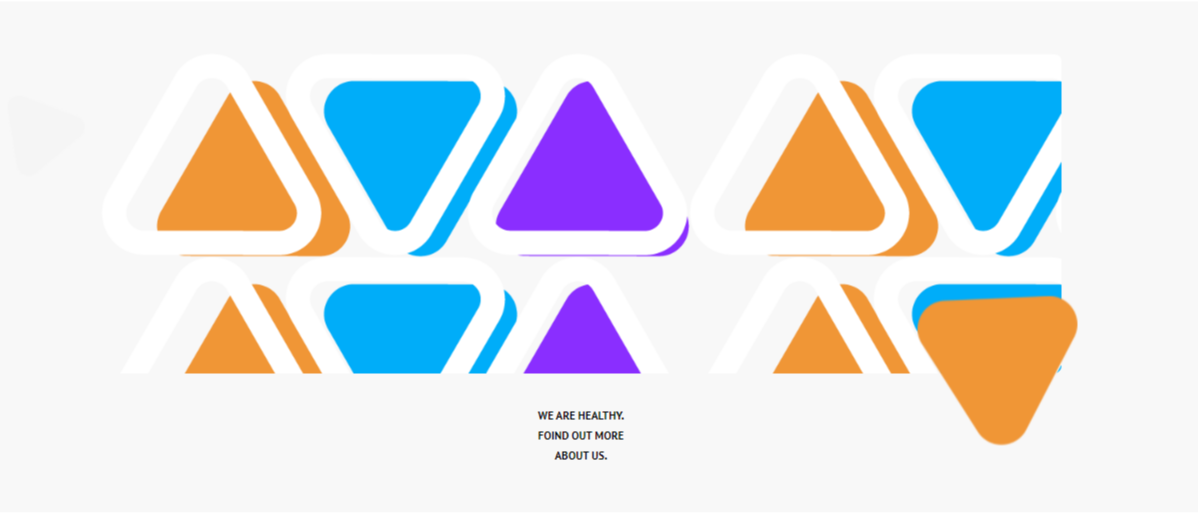 INDUSTRY
Back-End Developers | Big Data | Business Development | Corporate Support | Design | Editorial | Front-End Developers | Full-stack Developer | Hardware System Administrator | Others | Project Management | Software-system Administrator | System Software Analyst | Technical Support
SKILLS
DevOps | Cloud System | MongoDB | Amazon Web Service | AWS
JOB DESCRIPTION
WHO ARE WE LOOKING FOR?
We are looking for a DevOps Engineer to join our multi-talented and diverse product development team. This position will report to the Head of Engineering to maintain, secure and deploy our systems. While being on-site is preferred, we are also open to a talent who can work remotely with the team, which is made up of other React/React Native front-end engineers, back-end engineers, a program manager, product managers, a QA professional, and designers.
JOB RESPONSIBILITY
KEY RESPONSIBILITIES
●     Maintain, secure and deploy production pipelines using AWS and automated deployment techniques.
●     Implementation of security and data protection
JOB REQUIREMENT
WHO ARE YOU?
You are a Senior DevOps Engineer with 3+ years of experience in Cloud-based systems, AWS certified is a plus. Reporting to the Head of Engineering, you will manage and maintain our systems with a strong eye on security, automation, and testing.
SKILLS & EXPERIENCE REQUIRED
●     7+ years Cloud system experience / AWS or equivalent certification
●     Extensive experience in the following stack: S3, EC2, Code Pipeline, API Gateway, CloudFront, Route 53, SNS, VPC, Lambda, Elastic Beanstalk, Code Build, Code Pipeline, MongoDB...
●     Strong experience with security, data protection, and access rights (e.g. authentication, SSO)
●     Experience working remotely & as part of a distributed engineering team
●     Strong understanding of Agile and Scrum framework/methodology
●     Strong problem-solving skills are essential.
WEBSITE
INDUSTRY
Enterprise Software
OVERVIEW
We are a team of like-minded professionals building great technology. We build and design great innovations for clients and for ourselves, we run decentralized PODS, SQUADS, and internal tech teams in cool places.
MISSION
Discover innovations, design new features & engagement models, and launch high-impact new products. We believe in great work, the only way to do great work is to love what you do. We love innovation.
We focus on product innovation with teams of innovators building great ideas into great products. We can support with strategy, design, engineering, testing & launch.
CULTURE
A HEALTHY DYNAMIC WITH TECHNOLOGY, FINDING EXCITING AREAS OF EXPLORATION, POINTS OF INFLECTION WHERE INNOVATION, PRODUCT DESIGN, AND ENGINEERING CAN MEET AND COMBINE TO FORM THE NEXT GREAT PROJECTS, INTERESTING IDEAS, OR EVEN INCREMENTAL INNOVATIONS.