Sales Representative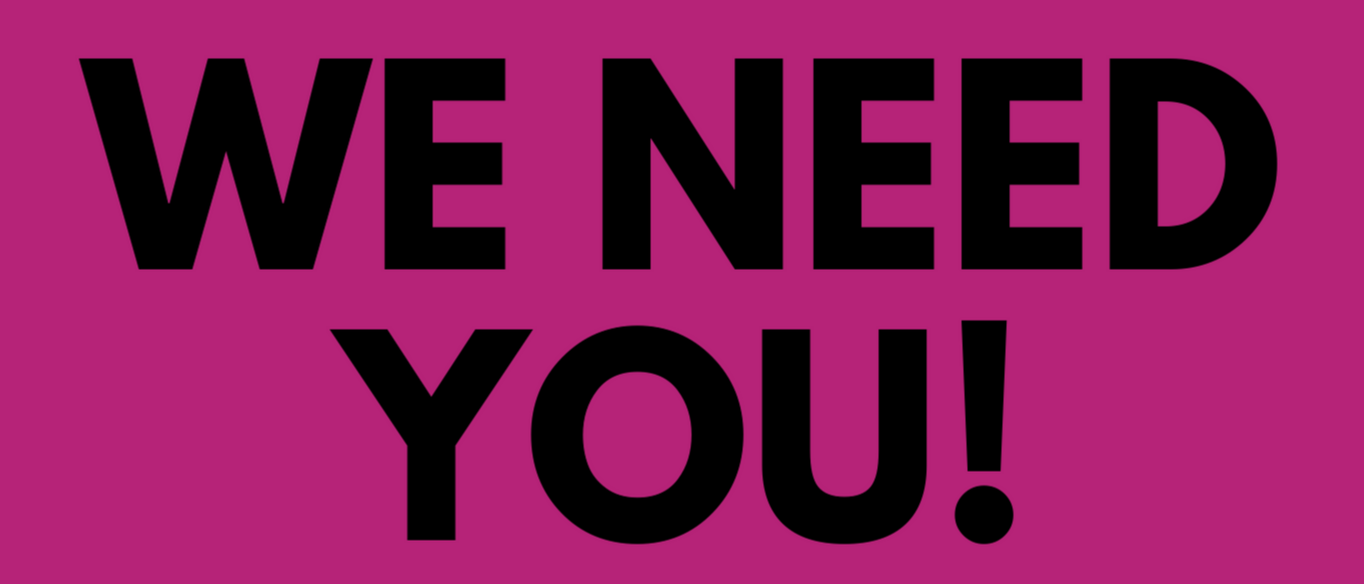 INDUSTRY
Business Development | Others
SKILLS
Open to anyone motivated with a desire to work. | Go getter | Disciplined | Task Oriented | Experience in sales in a plus | Experience in Retail Pharmacies is a plus | Experience is Distribution is a plus
JOB DESCRIPTION
Sales Representative :
This job involves travelling to potential vendors and pharmacies to place our products at. Once product is placed, sales representative must maintain good relationship with vendors, pharmacies and their sales floor. Sales representative must also resupply products on a scheduled basis and keep note of inventory of those products.
This job will have a progression as we will recruit vendors by areas and will hire more representatives to manage area by area.
Early representatives may have the chance to manage our sales force when our distribution scales.
As we are still a small company, everyone might need to work together and interchange roles from time to time.
JOB RESPONSIBILITY
Sales Representative :
1)To recruit vendors and pharmacies to stock our products.
2)To restock and re-supply vendors and pharmacies as scheduled.
3)To maintain and increase sales relationship with vendor and pharmacies.
4)To be adaptable to other tasks issued as and when needed.
5) Be disciplined, task oriented, driven and a team player.
JOB REQUIREMENT
No minimum requirements academically.
You need your own mode of transport ( Preferably Car ) ( Petrol allowance is given )
Advantage to potential employees who have experience in retail pharmacies, distribution, sales or other relevant experiences.
If you want to work and grow with the company, you are encouraged to apply regardless of experience. We are an ever expanding team.
WEBSITE
INDUSTRY
Health and Personal Care
OVERVIEW
Marcapada Ventures Sdn Bhd merupakan syarikat kesihatan dan kesejahteraan hidup yang komited kepada memasarkan kelebihan serta kebaikan herba dan tumbuhan tempatan dan sekitar asia. Produk kami dikaji bersama beberapa makmal bebas serta SIRIM untuk memastikan produk yang efektif dan berkualiti tinggi untuk anda
Marcapada Ventures Sdn Bhd is a health and wellness company that is committed to marketing the many benefits and value of local and Asian herbs. Our products are developed and studied by a few independent labs as well as SIRIM to ensure quality, effective and safe products.
MISSION
Misi kami adalah untuk menambah nilai kepada pasaran yang sedia ada dan meningkatkan tahap kesejahteraan hidup pengguna kami.
Our mission is simple; We aim to bring added value to the currently marketplace while increasing our customers quality of life through our products.
CULTURE
Budaya yang kami terapkan kepada semua lapis syarikat kami adalah, komitmen, disiplin, ketangkasan, kecerkapan, niat dan konsisten.
Our culture emphasizes on commitment, discipline, adaptability, compentency, intension and consistency.
BENEFIT
Anda patut sertai syarikat kami jika anda ingin membelajar sambil membuat, senang disesuai, berkembang bersama kami dan ingin cabaran yang baru. Di Marcapada Ventures Sdn Bhd, setiap lapisan perkerja sangat penting dan kritikal kepada kejayaan kami. Kami perlukan orang yang 'boleh buat'.
You should join our company if you have can learn on the job, be highly adaptable, grow with us and want a new challenge. At Marcapada Ventures Sdn Bhd every layer of our workforce is important and critical to the success of the company. We need 'Do'ers'!