Sales & Marketing Intern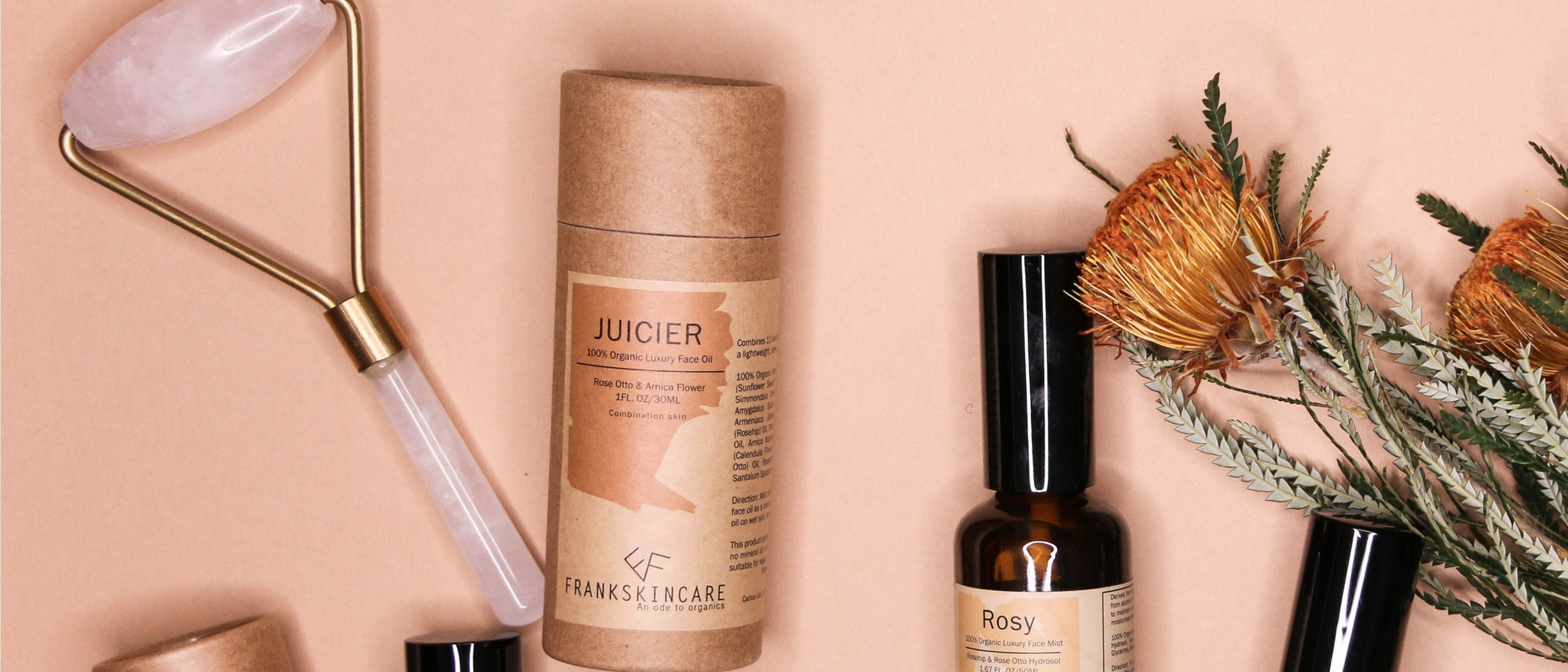 JOB TYPE
SKILLS
Microsoft Excel & Words | Fluent in written & oral English | Adobe Photoshop & Illustrator will be bonus | Familiar with EDM | Familiar with Social Media Platform
JOB DESCRIPTION
Partnership
Social Media Marketing
Retail Marketing
Buying
Events
JOB RESPONSIBILITY
Team work
Excel in Start-up
JOB REQUIREMENT
Must be able to commit at least 2.5 mth
5 days work week ( flexible schedule )
Full commitment
Familiar with local culture
WEBSITE
INDUSTRY
Beauty and Fragrances
OVERVIEW
FRANKSKINCARE is a Singapore based small-batched, luxury skincare range made with 100% organic certified ingredients.
With its great understanding of the regional skin type and weather condition, FRANKSKINCARE products is made fitted to the lifestyle in our region and meant to provide a genuine solution.
FRANKSKINCARE is vegan friendly, against animal testing and made with recyclable packaging material
MISSION
FRANKSKINCARE's mission is to educate 1 person at a time on solutions better for their skin, health, socially and environmentally.
CULTURE
Open, creative and collaborative environment. As part of a small start-up, everyone plays a part in most decision making and brainstorming process. We encourage everyone to explore their strength and contribute in their own way.
BENEFIT
We are a robust and growing team of passionate individual, made of all shape and sizes. Being in a start-up also means more learning opportunities and universe is the limit !